Back to Events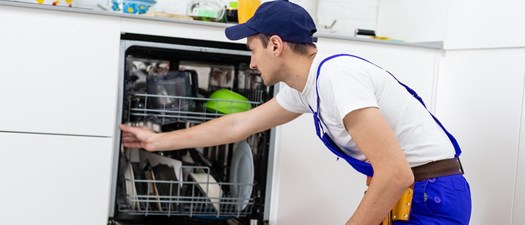 Webinar: Appliance Repair
Tips for repairs on refrigerators/dishwashers.
Tuesday, April 13, 2021
Event Details
Free webinar. Space is limited. 
Topics: Diagnosis and troubleshooting tips for common refrigerators & dishwashers for the multifamily industry. 
Overview of major componants for both, including proper multi meter use, and prevention mesures. 
Classes are taught by certified instructors with nearly 60 years of combined experiance in property management and trade organiaztion.