A TransUnion provider for comprehensive credit reports and instant nationwide background checks. Each potential renter pays a $40 application fee, verifies their identity and submits their complete application file securely online.
Member Spotlight
So-Lo Hardware
11130 Rojas Drive Ste B
El Paso, TX 79935-5414
(915)351-6868
Facebook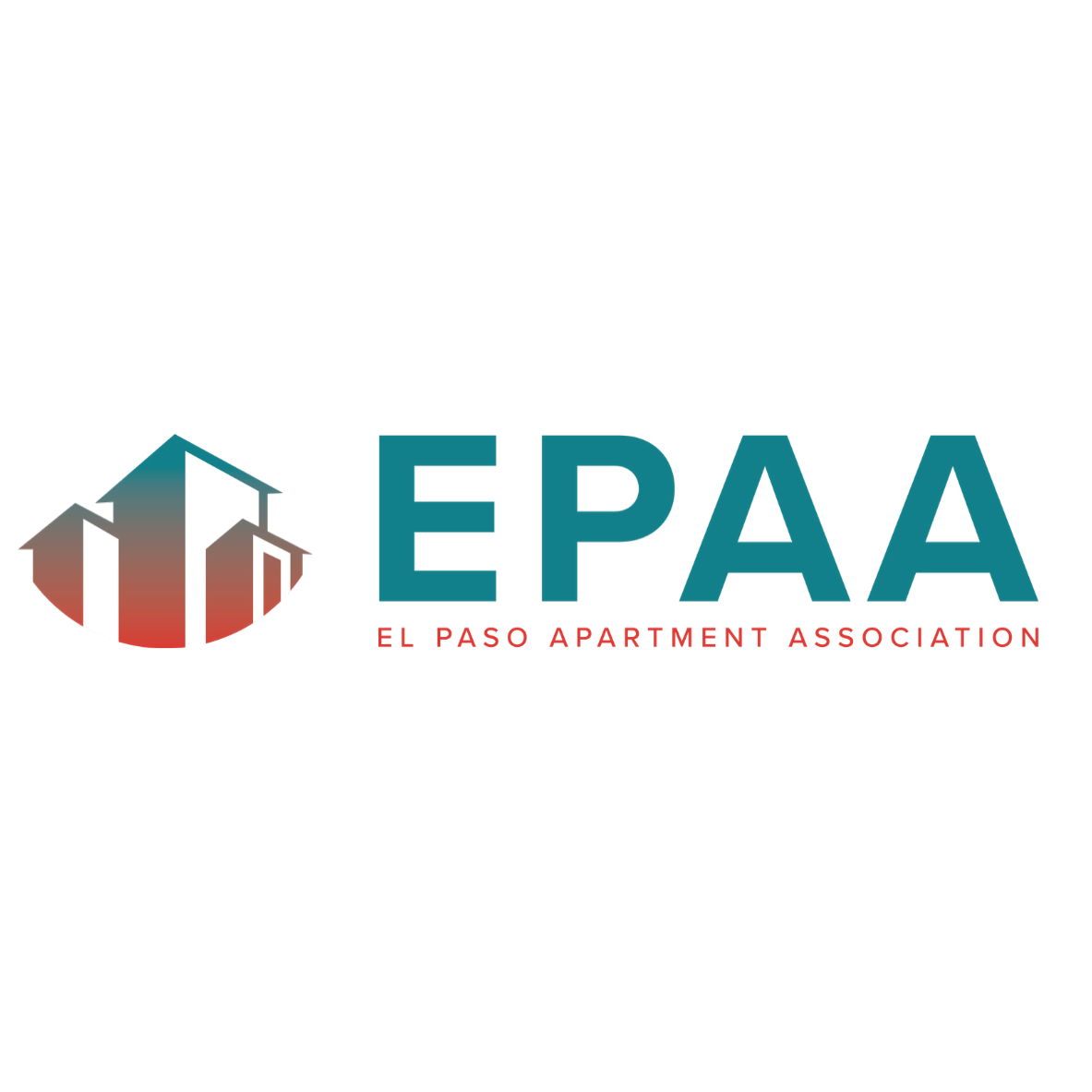 Like & follow us on Facebook for association and industry updates, networking opportunities, and more!
COVID-19 Informative Assistance
View our helpful Coronavirus resources - including resident resources, a program that provides relief to hospitality workers, and TAA resources.
Learn More
Twitter