Looking to diversify your portfolio? Join us at the Stanton House in El Paso for a DST Investment Seminar this month.
Member Spotlight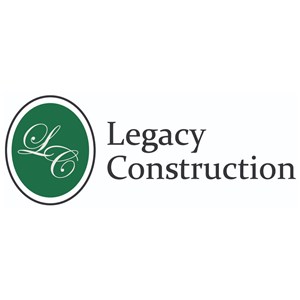 Legacy Construction
6906 Commerce Avenue
El Paso, TX 79915
(915)860-2700
Facebook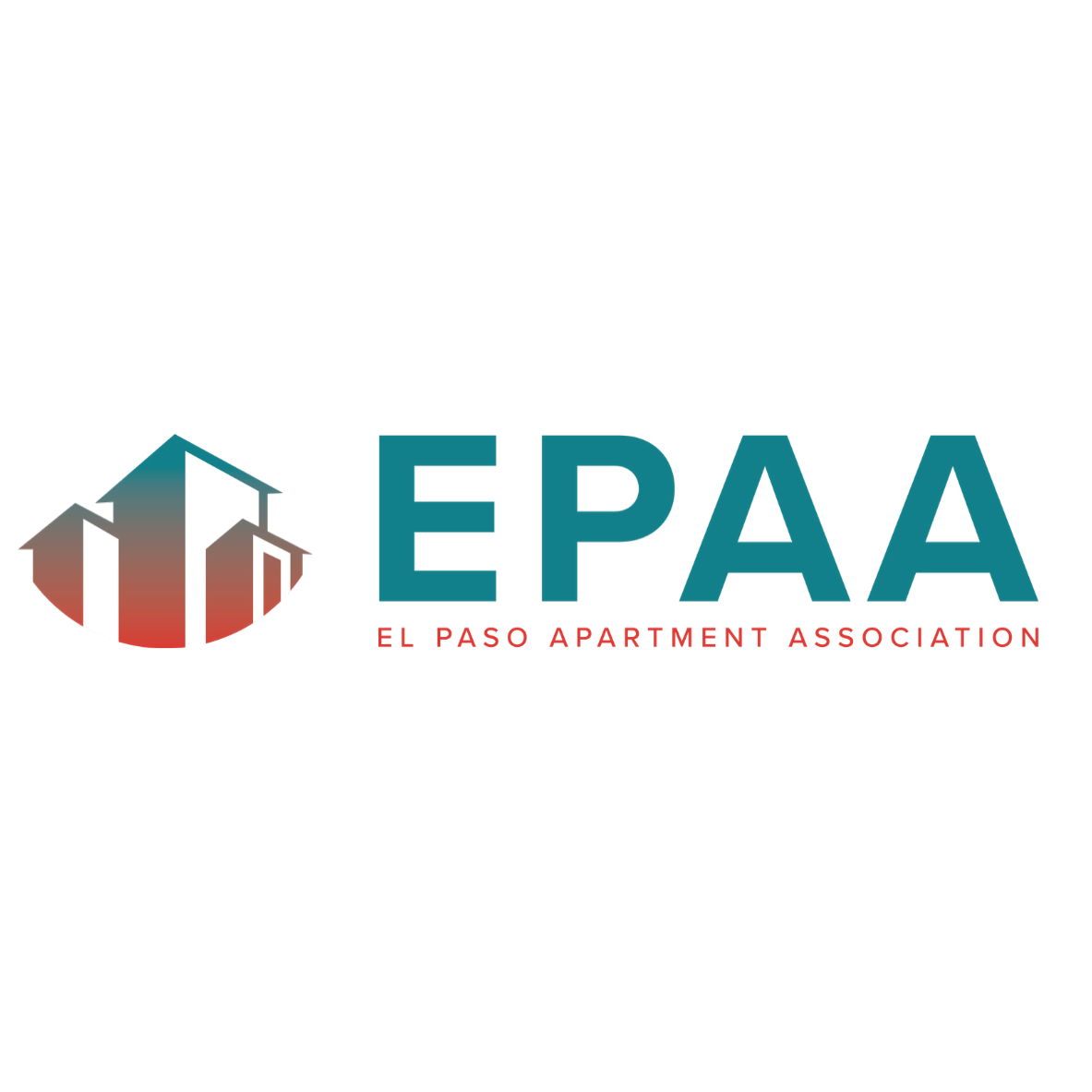 Like & follow us on Facebook for association and industry updates, networking opportunities, and more!
COVID-19 Informative Assistance
View our helpful Coronavirus resources - including resident resources, a program that provides relief to hospitality workers, and TAA resources.
Learn More
Twitter