President's Message 2020-2021
Friends,

I want to thank you all for your membership in the El Paso Apartment Association. As a member of EPAA your business will gain many opportunities for networking, advocacy, education and access to industry-specific resources. Your EPAA membership includes membership with the Texas Apartment Association and the National Apartment Association. All EPAA members are eligible and encouraged to participate in one of our committees.
Government Affairs Committee – The primary advocacy effort for the Association. The GAC monitors legislation at all levels of government and meets regularly with elected officials to express our legislative priorities. The GAC conducts advocacy trips to Austin and Washington, D.C.
Membership & Programs Committee – Focuses on membership recruitment and retention. Arranges social events that give members the opportunity to network.
Education Committee – Plans and schedules educational opportunities for members. Manages the affiliate level credentialing program through our partnership with NAA.
Awards Committee – Manages and coordinates awards nomination and selection process for annual awards.
Independent Rental Owner Committee – Represents all small owners. Holds informational meetings geared towards the needs of the small owner.
Next Gen Committee – Committee is dedicated to the networking and professional development needs of our young professional members.
Ruby Imai
President
El Paso Apartment Association

Featured Member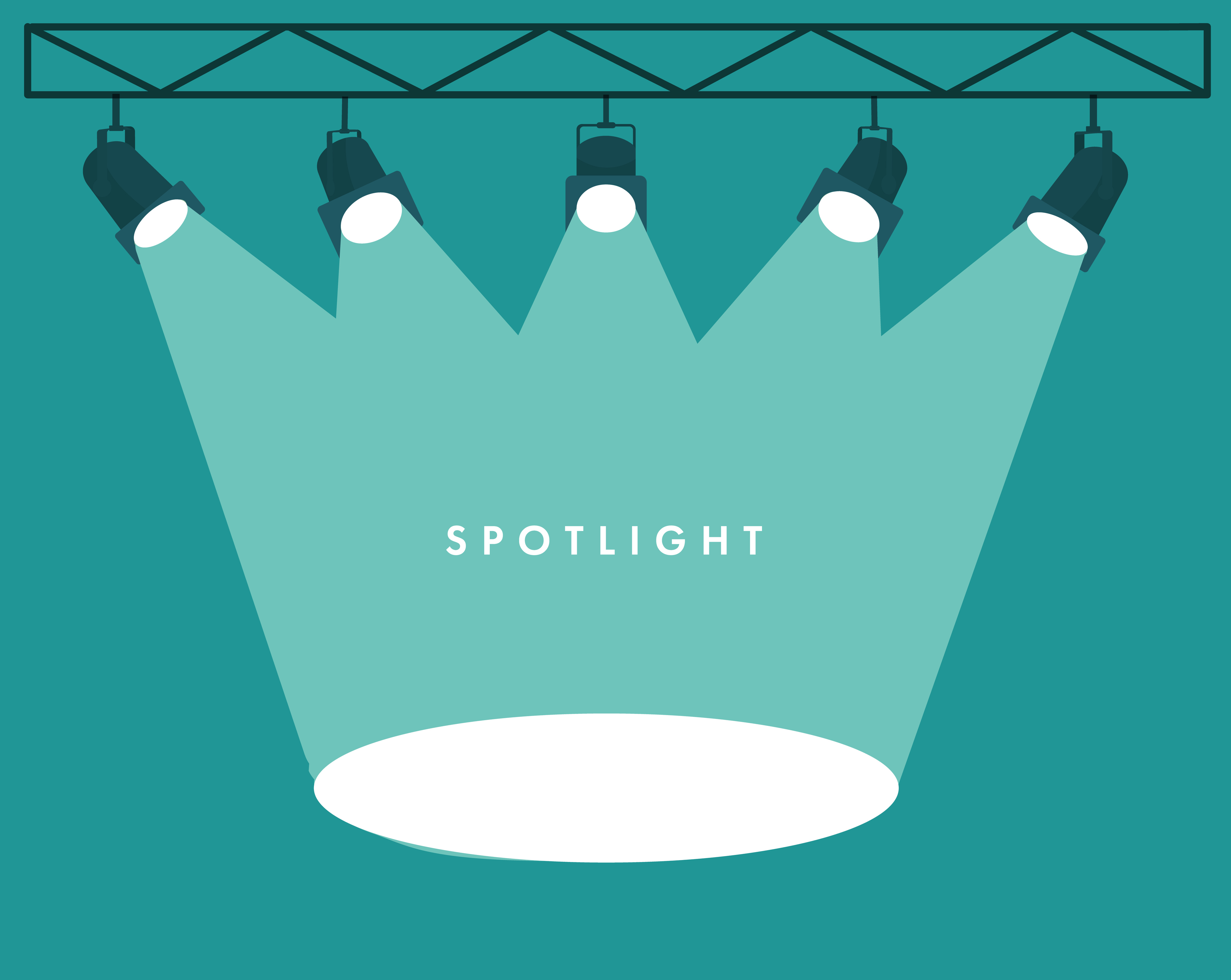 IROC Asset Management Co.
7001 Westwind Drive STE 105
El Paso, TX 79912
915-588-4383
Owner / Management Company
Facebook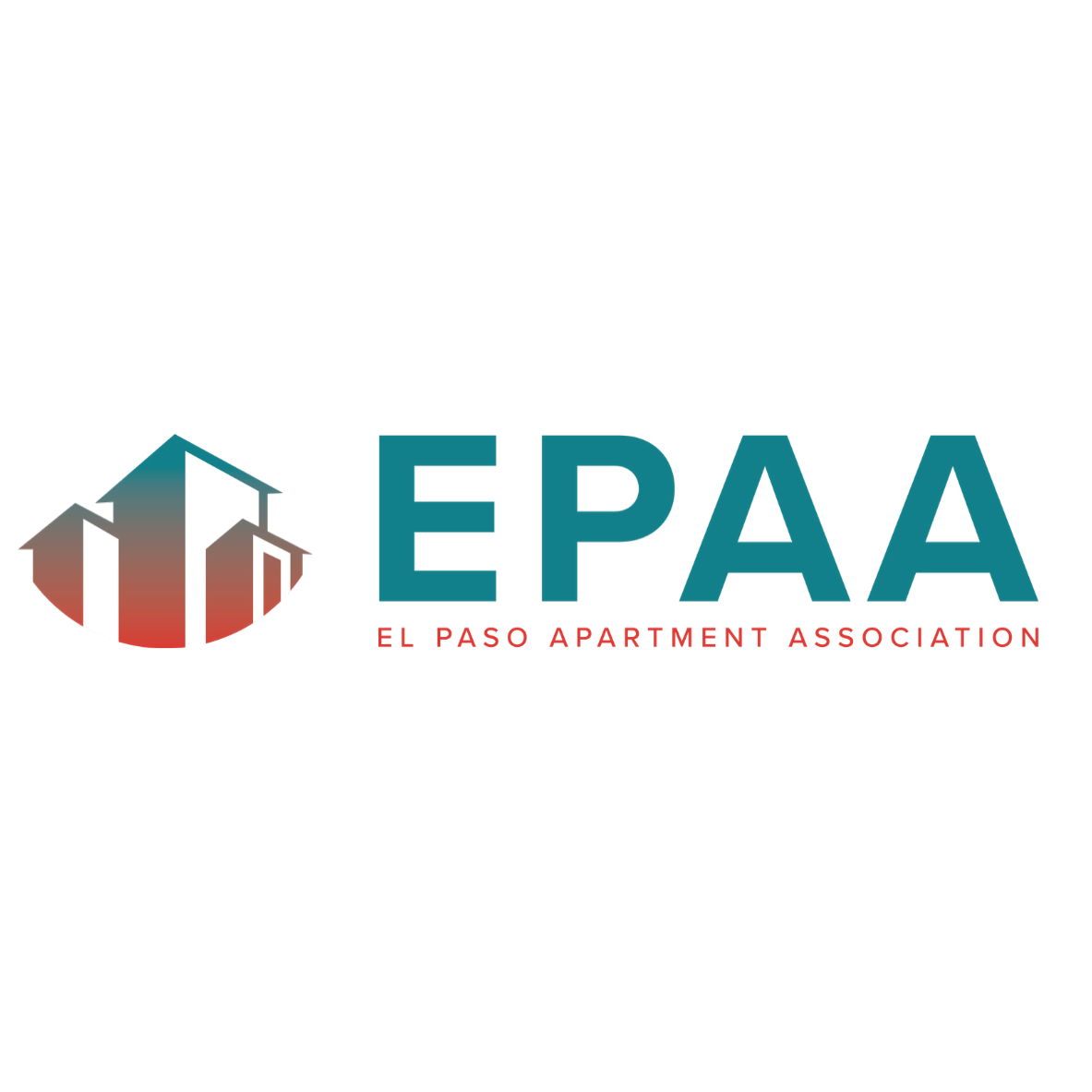 Like & follow us on Facebook for association and industry updates, networking opportunities, and more!
COVID-19 Informative Assistance
View our helpful Coronavirus resources - including resident resources, a program that provides relief to hospitality workers, and TAA resources.
Learn More
Twitter