President's Message 2021-2022
Affixing a value to membership in a trade association is often times, very difficult. How do you calculate your return on investment for the annual dues you pay to belong to the Association? We all know that networking and continuing education are important, but are you really getting your money's worth as a member? I hope you would agree with me that the last 12 months have proven beyond a doubt that your membership provides real value.
I have never witnessed a more turbulent and ever-changing environment in the rental industry. Many industries experienced hardship during the pandemic, but the rental industry was uniquely impacted. We dealt with multiple eviction moratoriums at every level of government. We had to navigate complex rental-assistance programs that seemed to change requirements weekly. We dealt with the difficult task of serving our residents, while at the same time, protecting our staff.
The El Paso Apartment Association, the Texas Apartment Association and the National Apartment Association supported our members on a daily basis by providing much needed guidance and resources. Here are just a few highlights of how we supported our members since the pandemic began:
Distributed over $10 million in rental assistance directly to owners
Provided updated leases and forms to reflect changes in law
Conducted legal seminars to educate members on new laws and procedures
Filed lawsuits challenging CDC eviction moratorium
Negotiated with elected officials to lessen the paperwork requirements for rental assistance programs
Answered thousands of phone calls from members with questions on new rules
We have seen our membership numbers grow during the last 12 months. Many people who let their membership lapse years ago suddenly found themselves with no resources to navigate the new and dynamic reality of managing properties in a COVID-19 environment and they came back to EPAA for those resources.
As things slowly return to normal, we are looking forward to an exciting remainder of 2021. We are hopeful that we will be able to return to in-person events later in the year. We will continue to look for innovative ways to provide value to your membership. This magazine is an example of how we are striving to increase member engagement.
 Whenever you have a problem or a question related to the rental industry, your first step should be to contact EPAA. Our staff members will most-likely have the answer for you or at least be able to point you in the right direction. Thank you for your continued support of EPAA and I am looking forward to a great year with all of you.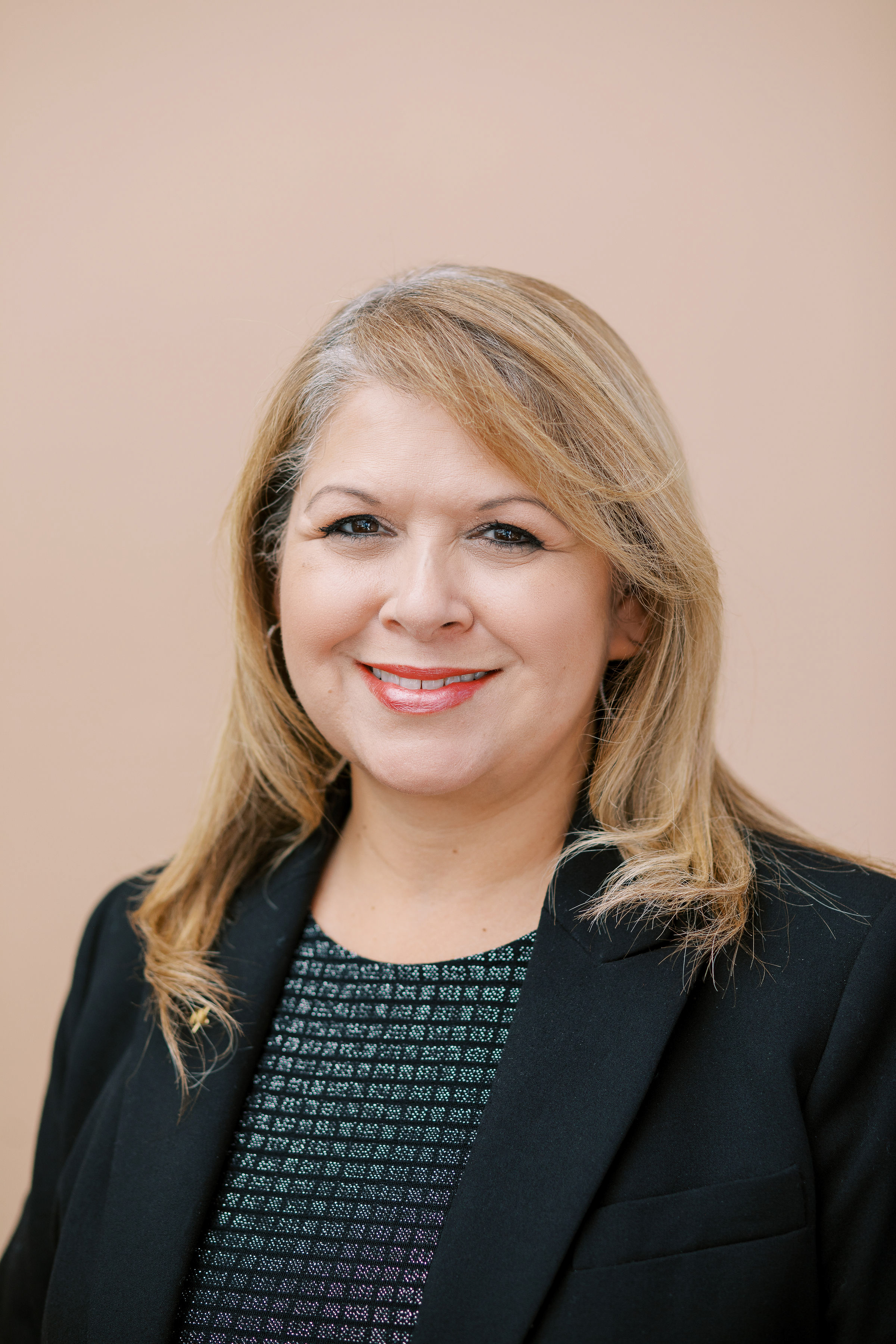 Ruby Imai
President
El Paso Apartment Association
K Clean Sweep Rite Inc.
7715 Taxco Dr
El Paso, TX 79915
(915)598-6301
Facebook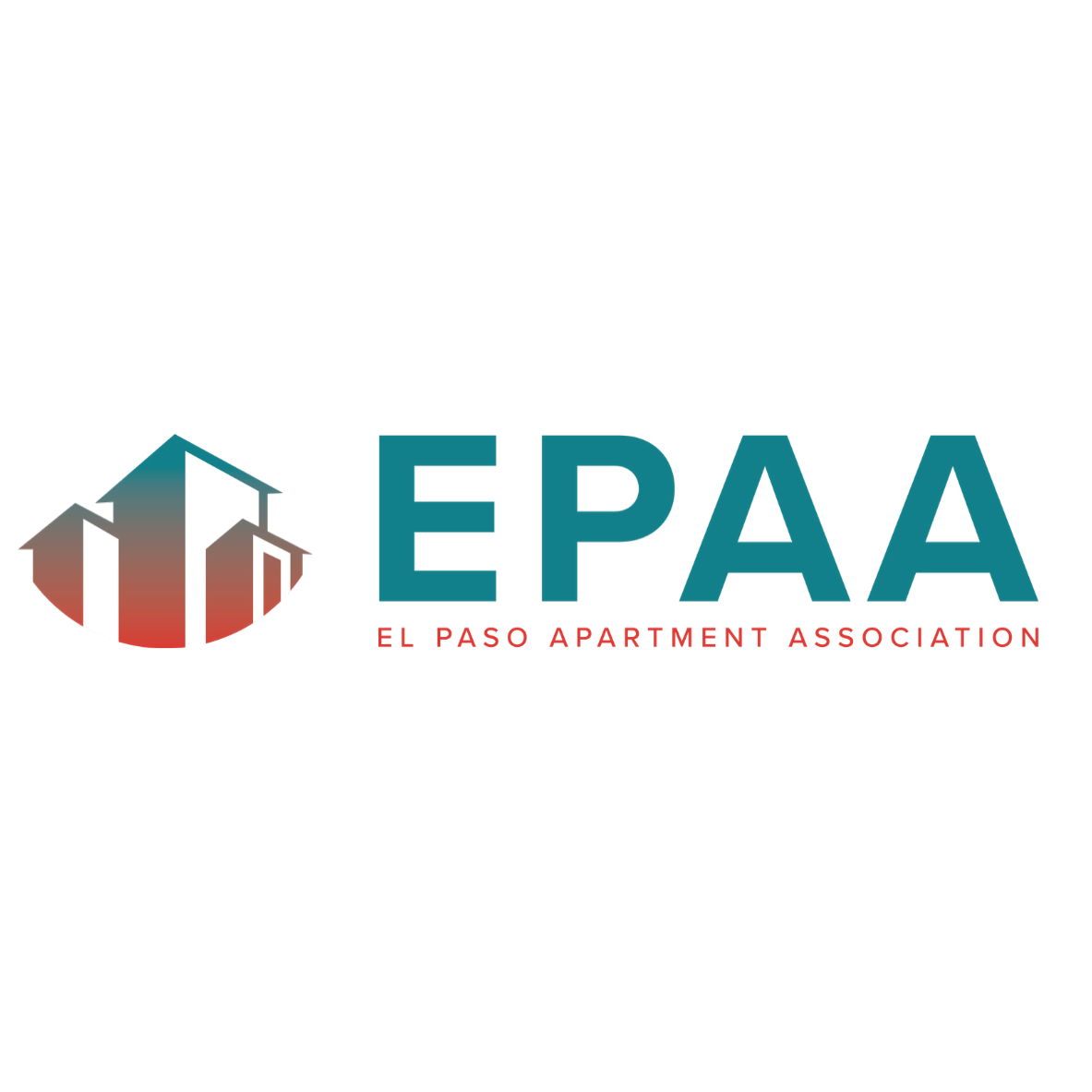 Like & follow us on Facebook for association and industry updates, networking opportunities, and more!
COVID-19 Informative Assistance
View our helpful Coronavirus resources - including resident resources, a program that provides relief to hospitality workers, and TAA resources.
Learn More
Twitter