Back to Events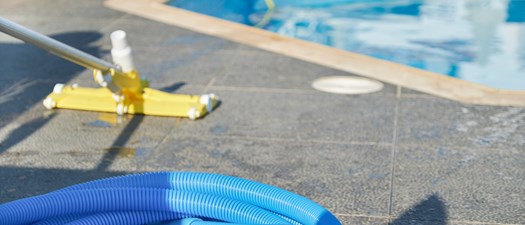 Webinar - Pool & Spa Maintenance & CPO Prep
Troubleshooting & Diagnosis Tips
Wednesday, April 21, 2021
Event Details
Topics that will be covered:
Pool & Spa Maintenance & CPO Prep.
Includes proper chemical dosing, water balancing, pumps & circulation.
Basic prep material for CPO tesing-not a certification class.
Troubleshooting & diagnosis tips for the most common issues reguarding pool & spa maintenance in the multifamily industry.
Free Webinar, space is limited.
Classes taught by Certified Instuctors with nearly 60 years of combined experience in property maintaince & trade organizations.