Back to Events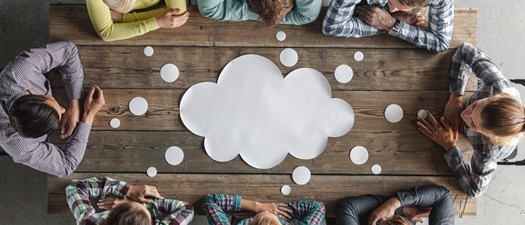 Supplier Partners Decemeber Meeting
Lunch hosted by Apartments.Com
Thursday, December 8, 2022
Event Details
Topics of discussion:
Participating expands your relationship with association members. Everyone is encouraged to attend.
This will be a hybrid meeting however Michelle with Apartments.com has offered to host lunch in our office.  If you do plan on attending in person please register so we can have an accurate count of attendees. Otherwise, the zoom link is will be provided.