Member Benefits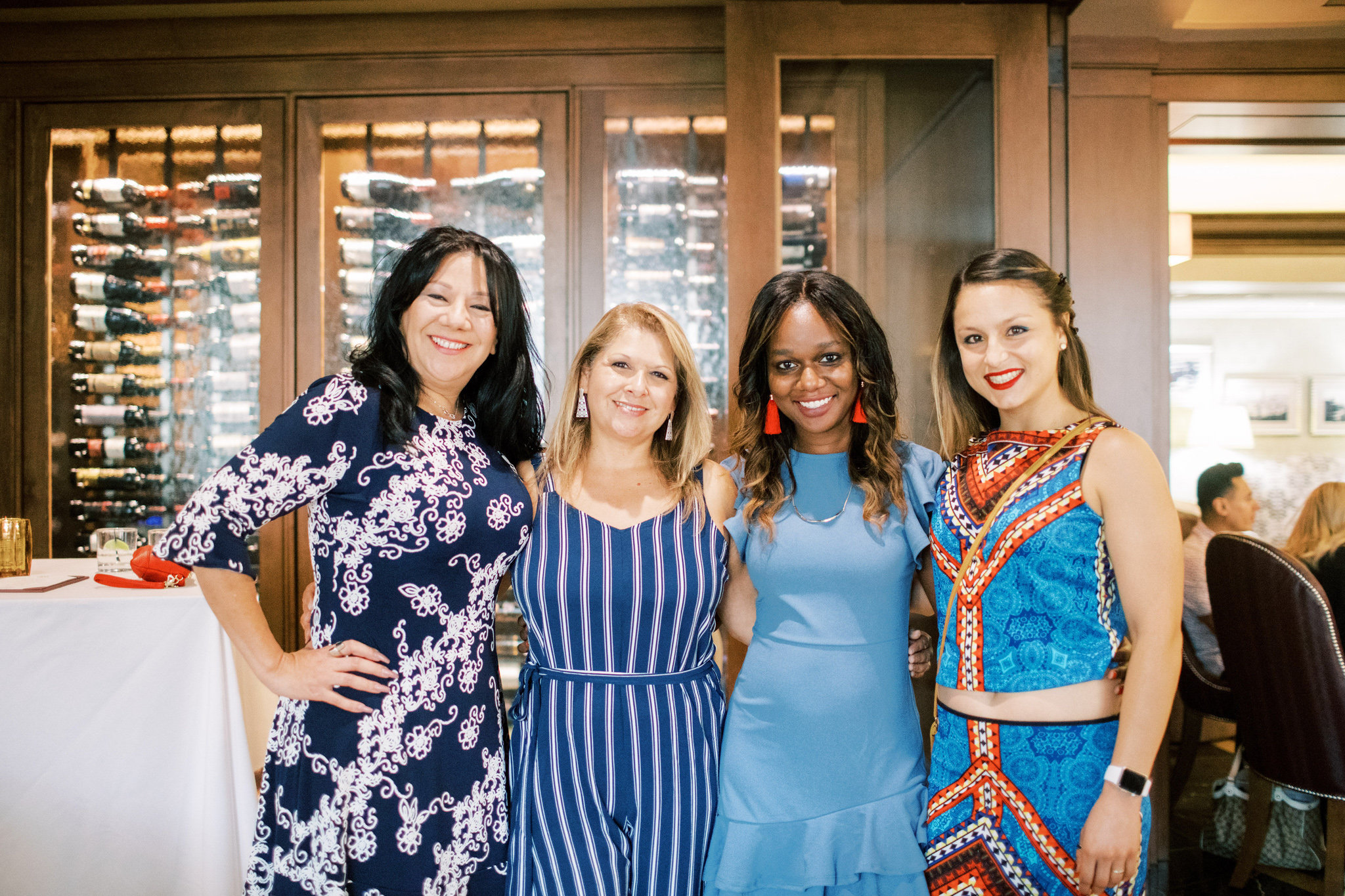 Thank you for your interest in the El Paso Apartment Association. We are pleased to give you this opportunity to learn about the Association and its benefits to you and your company, and we cordially invite you to become an Associate Member of the El Paso Apartment Association. Incorporated since July 1974, EPAA represents some 45,000 apartment and rental units in our city-owned or managed by some 220 Owner Members.
Supplier Partners play an important part in our Association's Activities since they furnish the supplies and services used by the apartment communities. Supplier Partners support the Owner Members. There are over thirty-five million dollars spent annually by member communities for supplies and services. The majority of these expenditures go to active, energetic Supplier Partners who provide responsive service at reasonable prices.
EPAA Newsletter
We publish a monthly newsletter, which has in the centerfold a Buyer's Guide that lists all the Associate Members in up to three categories of product or service. Also, when you first join, we provide you with a free business card size add for two months (a $48.00 value ) in the Newsletter for you to describe the products or services you provide.
We also carry advertisements in the Newsletter for a very nominal fee. Newsletter circulation reaches approximately 675 locations and is published quarterly. Annual dues for your organization are set at $250 per year and run for 12 months from May 1 to April 30, every year.
Join Today
Initial registration has a $50.00 processing fee for service partners & $60 for owner members. Membership locally also grants you automatic membership in both the Texas and National Apartment Associations and you will receive their publications. We would welcome you as a member of the Association.
To join, apply here. There is also an Advertising Agreement, should you wish to take advantage of advertising in the Newsletter.