Back to Events
Event Details
Course Name: Apartment & Rental Housing Legal Seminar
Course Number: 38665
Provider: Texas Apartment Association (0087)
CEC's / MCE's: 5 hours
---
The Redbook Seminar covers the legal aspects of the TAA lease with special emphasis on the latest changes to relevant laws and regulations. The course is approved by the National Apartment Association for 5 CEC's and is approved by the Texas Real Estate Commission for 5 MCE's.
*Course will utilize 2020-2021 Redbook Version but will include forms changed or eliminated by TAA this year. Instructor will also discuss latest changes to Fair Housing and eviction procedures.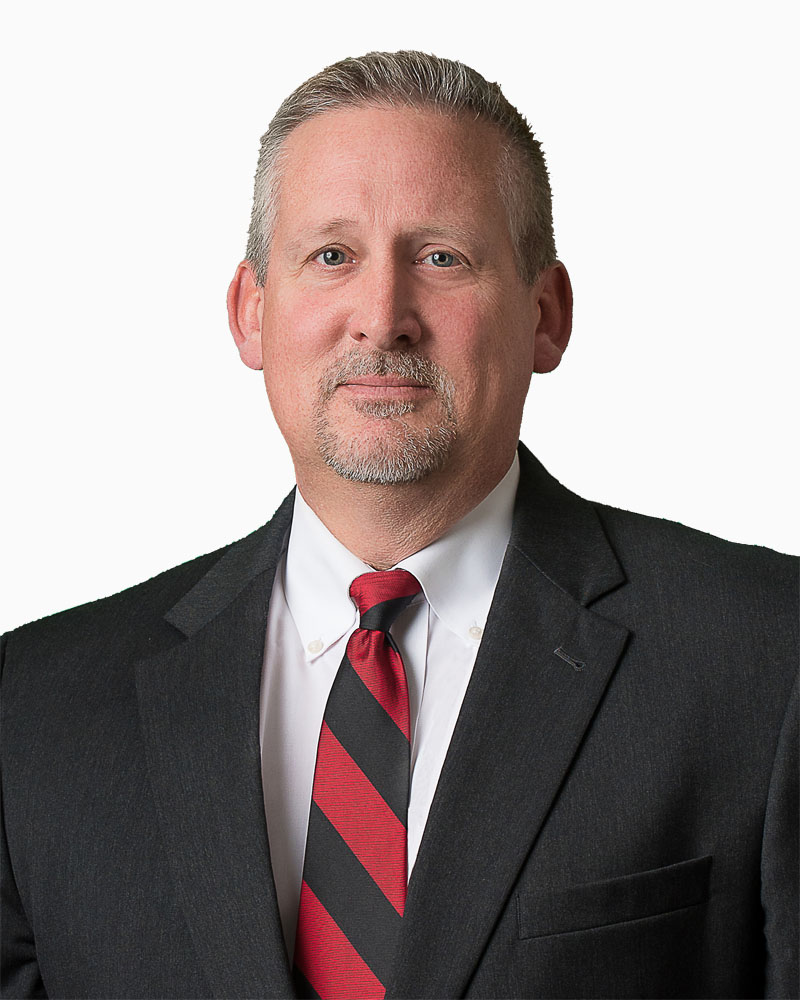 Instructor: Darrly S. Vereen
Organization: Mounce, Green, Myers, Safi, Paxson, & Galatzan Law Firm
Early Bird and Group Discounts available until May 14th.